Main content starts here, tab to start navigating
Henry's Bar and Lounge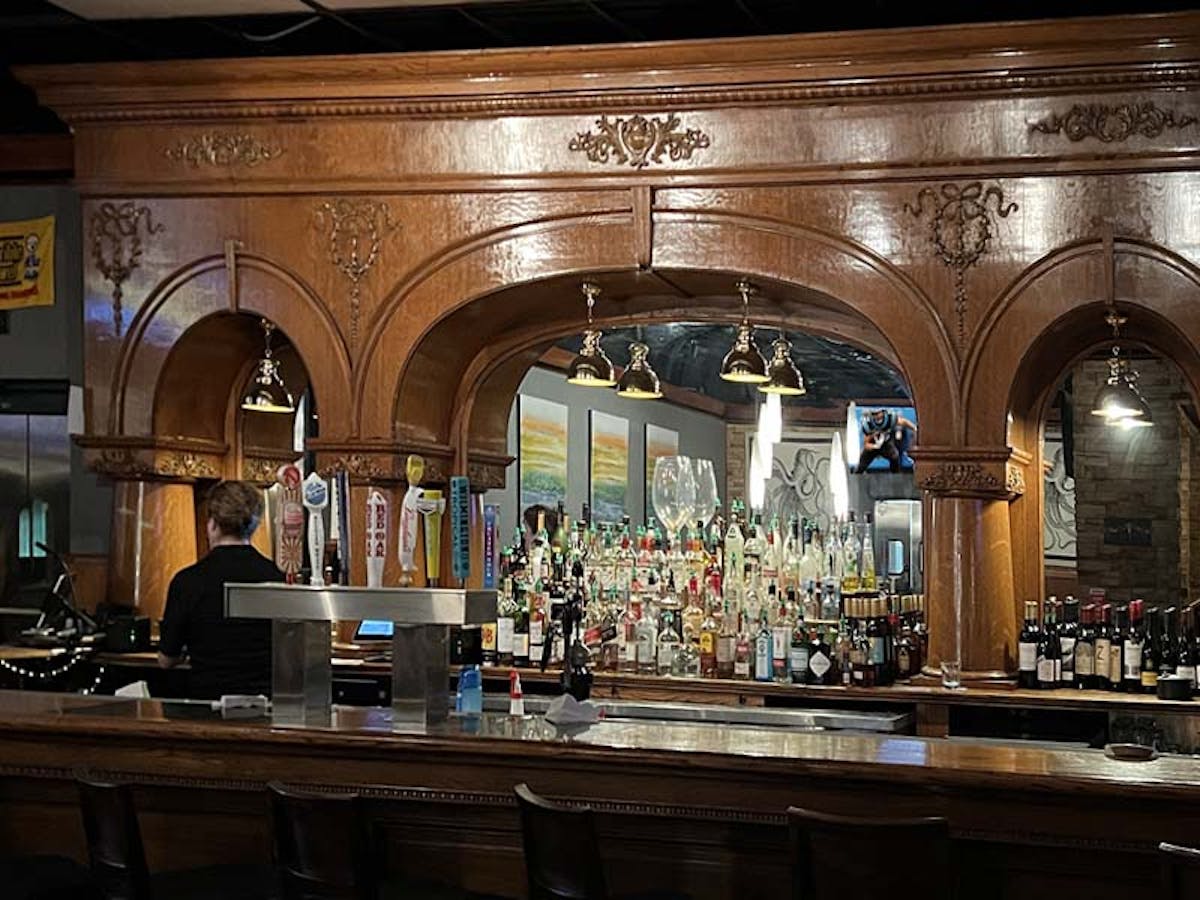 There's just something special about a neighborhood bar—where everybody knows your name. Well, not yet. So come by an introduce yourself.
Try one of our locally brewed craft beers, or your favorite lager. We love to mix creative specialty drinks as well as the classics. Feeling hungry? Try our community table and meet new people.
Everyone's friendly in the local pub. We're glad to see you. Look for live music, sports on TV, awesome wings and apps. All in a lively comfortable setting.

Slide 1 of 3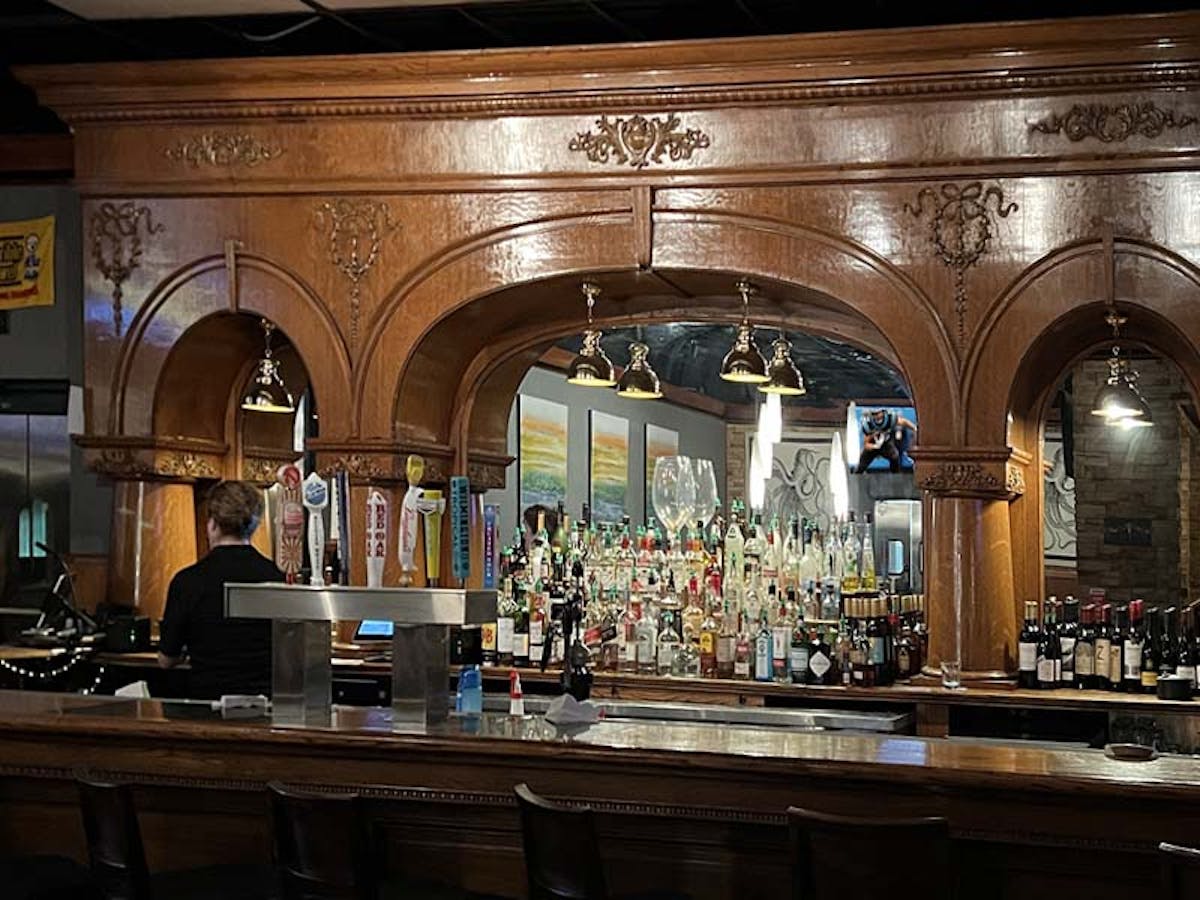 Slide 2 of 3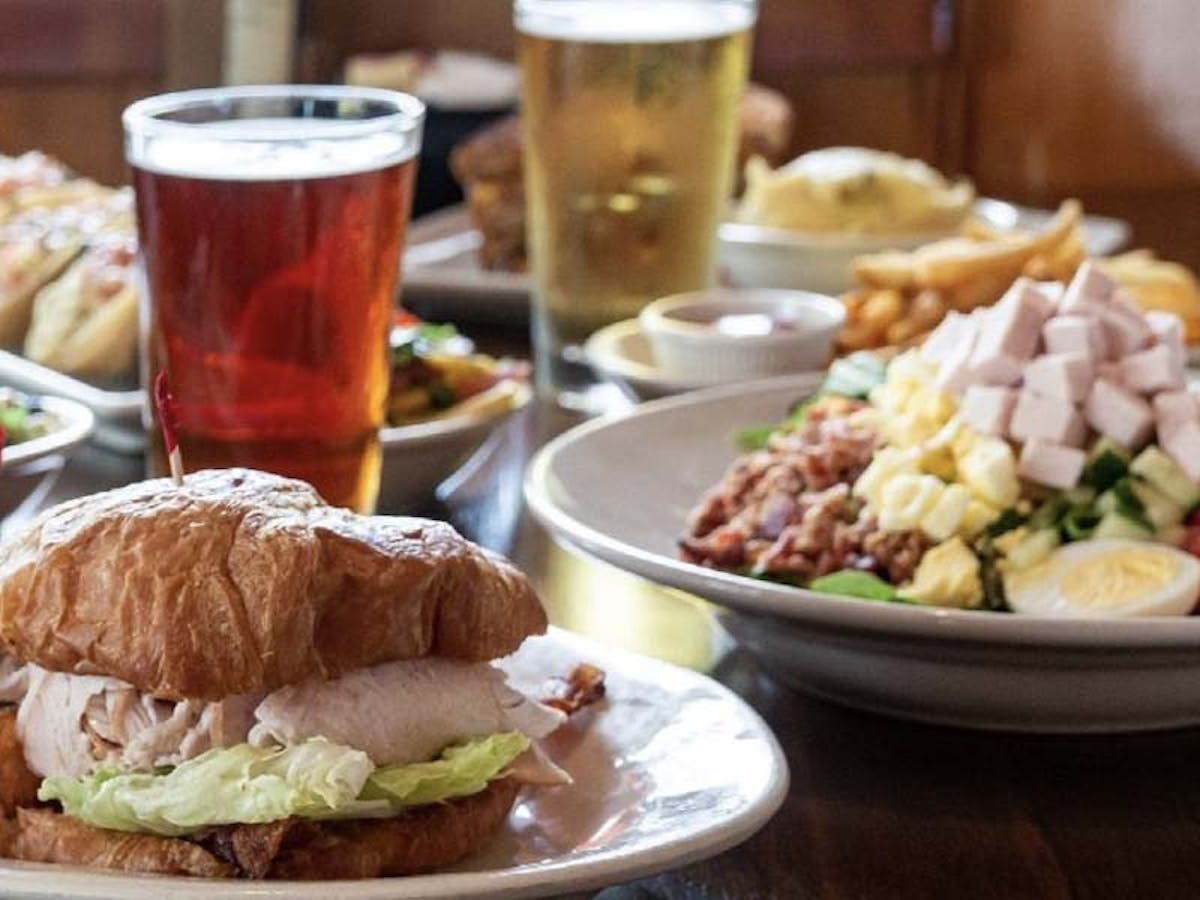 Slide 3 of 3