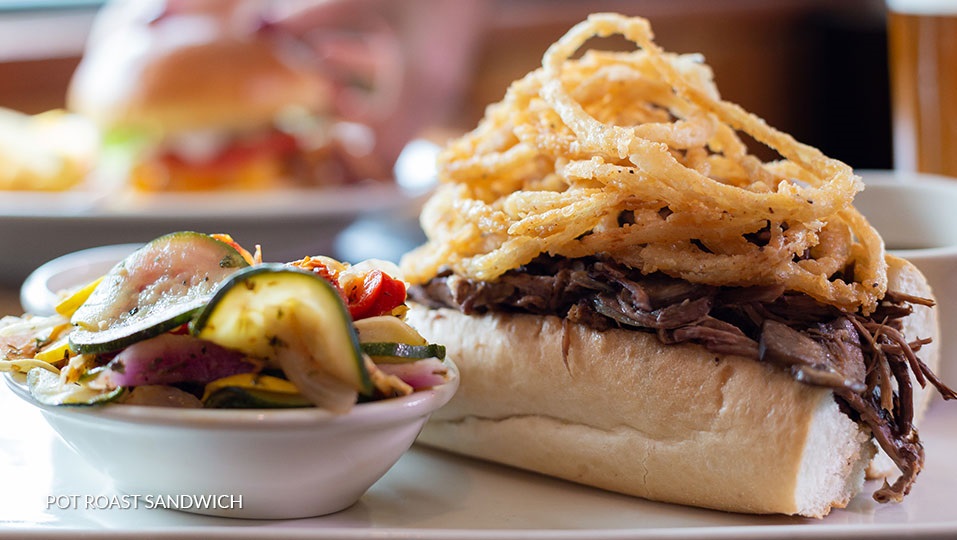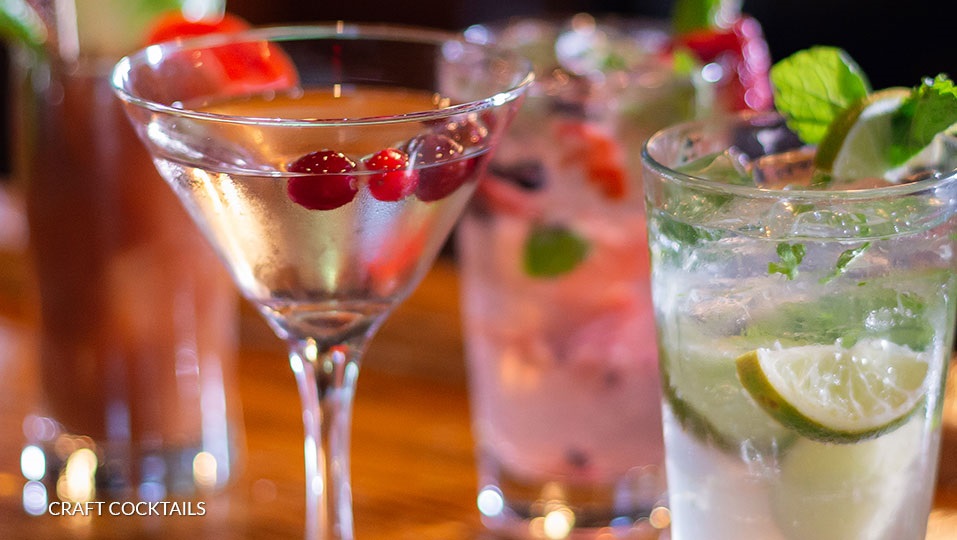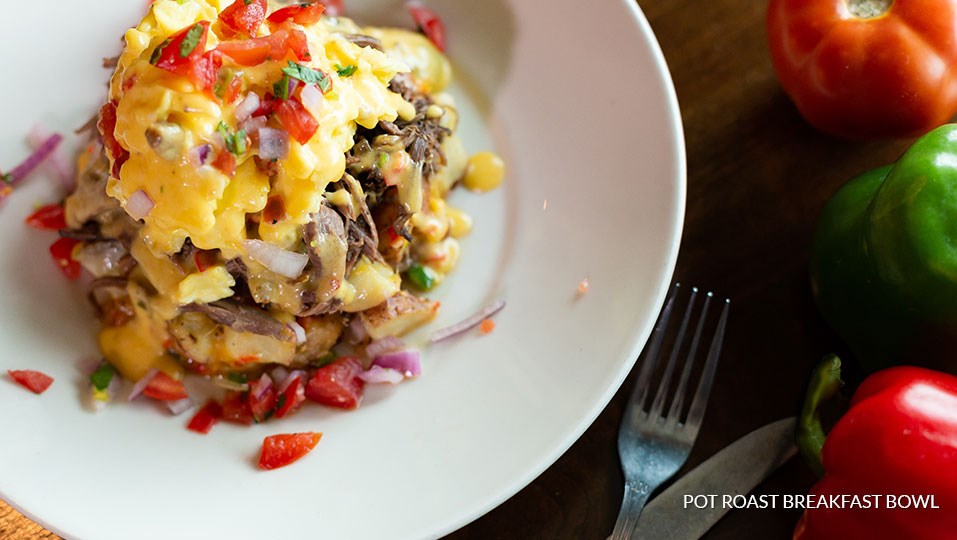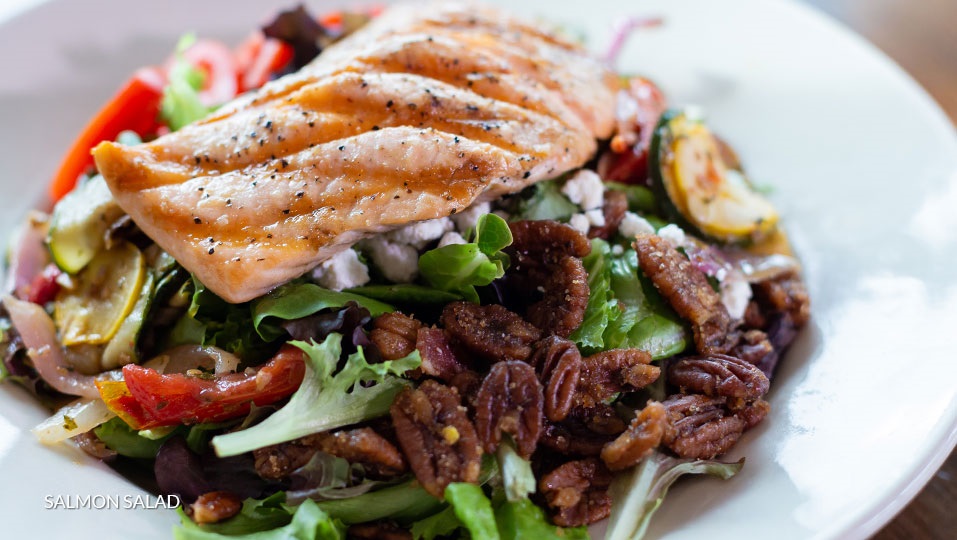 Fresh Local Ingredients
It is our passion to serve locally sourced, regional ingredients whenever possible. View a list of our featured farmers, growers & producers here.

Sunday Brunch
Better than breakfast in bed.

The Pine Room
Hospitality at its best! We welcome your special event.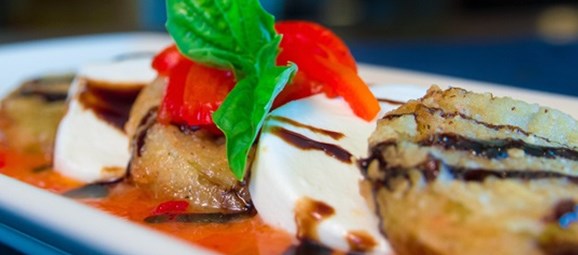 Fresh Local Ingredients
From the farm crates, to your plate, Henry's strives to use a bounty of farmers, ranchers and artisans whenever possible. Our menu is simple and direct. Local meats, cheeses, grains and produce abound, as well as our most beloved coastal ingredient, fresh seafood. More >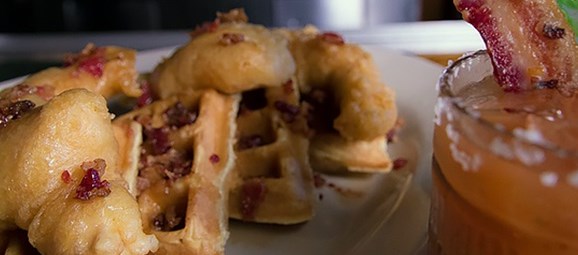 Sunday Brunch
Succulent French Toast, warm, buttery croissants stuffed with local ham, cheese & egg, creamy Guilford County grits & Crispy Chicken & Waffles... we make getting out of bed worth it. Join us for Sunday brunch starting at 10am!
For late risers, our Specialty Bloody Mary's will be ready to serve by noon. Try the Kickin' BLT (bacon!) or refreshing Mango Mary, with house purred mango and spicy seasonings. More >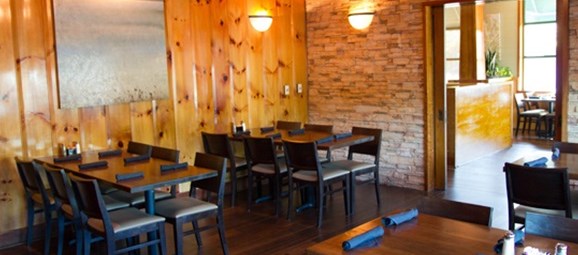 The Pine Room
Henry's Pine Room is the perfect space for your private or semi-private event up to 28 people. Please inquire with a member of our management about availability & menu options. More >